Welcome to Jenn Harris Music
Jenn Harris has written over 200 songs, including songs with the late Van Stephenson of Blackhawk, Anthony Smith, Gary Burr and Grammy Award winning songwriter, Dave Merenda, composer of "I Will Remember You" for Sarah McLachlan.
Friends comment, "Listening to Jenn, is an enticing combination of a Stevie Nicks meets Sheryl Crow powerhouse of vocal intrigue." You may purchase Jenn's CD entitled "I'm Not Dreaming Anymore," which includes her song "I Salute You" – a military tribute to our troops, at the ITunes Store and/or Amazon on this site under "Download Music." You may free stream her music on Spotify at this link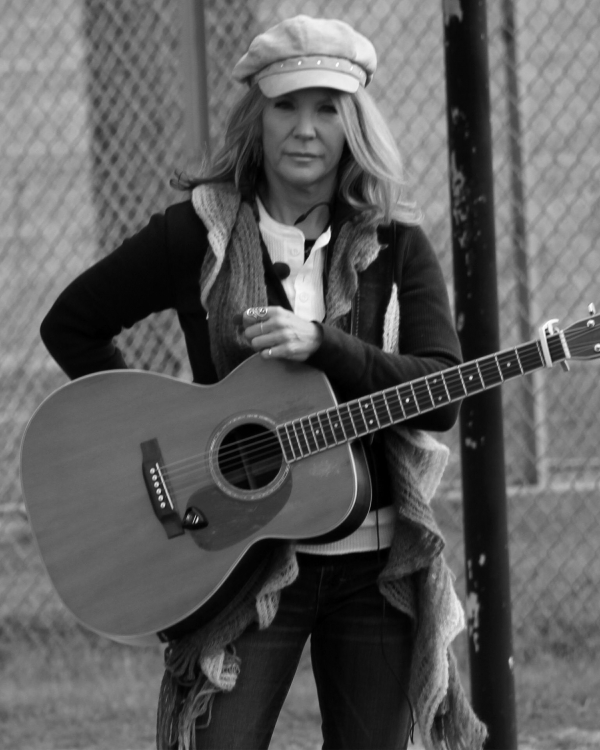 Download Music
"I'm Not Dreamin' Anymore"
Now Out on Amazon and iTunes!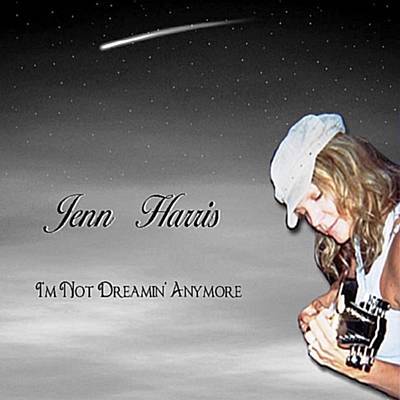 One of the greatest gifts one can give is to support the good works of others. Please, Help Jenn make a bigger impact for the less fortunate!